JARDÍN ROJO
Tempranillo
From selected vines around Laguardia, where clayey, calcareous soils predominate at altitudes of 600 metres, this single variety Tempranillo is an example of a wine with a brief ageing that stands out for its clean, cherry-red appearance, fresh aroma packed with reminiscences of spices and its potent fruity character accompanied by toasted tones in the mouth.
Features:
Made with selected grapes of the Tempranillo variety grown in the municipality of Laguardia, where there is a predominance of clayey, calcareous soils at altitudes of 600 metres. Following a rigorously controlled ripening, the wine is fermented and subsequently macerated in stainless steel vats for 20 to 25 days.
Wine harvest:
Following a rigorously controlled ripening, harvesting takes place in the first half of October, obtaining a ripe grape in perfect health. Carried out in 15,000 litre vats mainly combining destemmed grapes with a small amount of whole grapes. Fermentation at low temperature not exceeding 24ºC with gentle daily increases. Ageing takes place over five months in French oak barrels.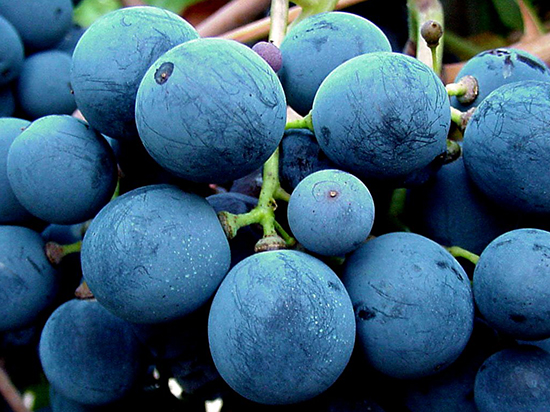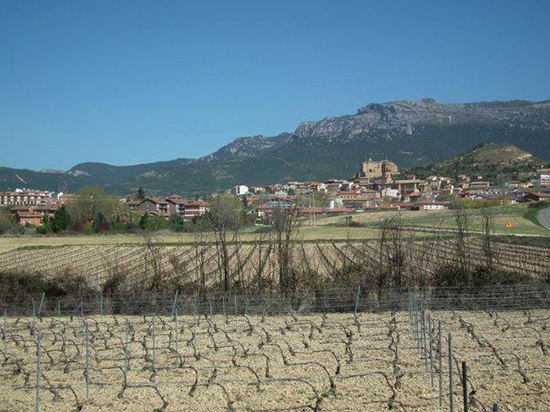 Tasting note:
Appearance: cherry colour with purplish fringes, clean and brilliant. Nose: fresh and joyous. Tremendous fruity charge, very pert and juicy,, also with reminiscences of spices and liquorice. Fresh and smooth on the palate, strong fruity character accompanied by floral, spicy and toasted touches. Good, well-balanced acidity.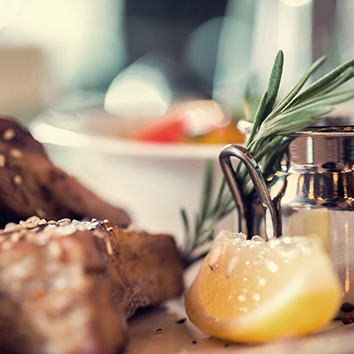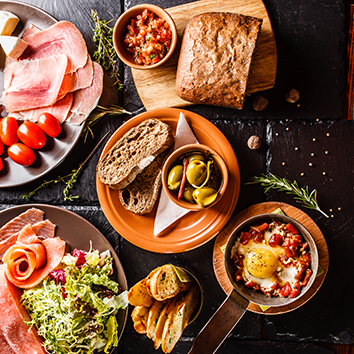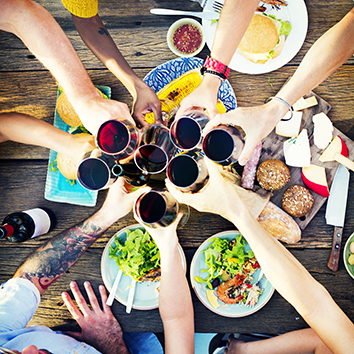 Region:
The Rioja Alavesa region belongs to the Rioja Qualified Designation of Origin, the first D.O. in Spain to receive this quality distinction. This region, located in a zone of transition between the Atlantic and the Mediterranean, guarantees that the majority of the vineyards receive sufficient doses of sun and water; in addition, its southern-facing orientation allows it to make the most of the sunlight in summer. Along with the reality of a very high heliothermal index for such latitudes, it should be considered that 90% of the vineyard originates from a prolific grapevine, the Tempranillo; both factors are responsible for the excellent ripening of the grape. A poor soil with a great wine-making vocation, such as the "calcic cambisol" which is the predominant type in the region, gives moderate yields of between five and six thousand kilos of grape per hectare, another factor that indicates the quality of the fruit. The roots of the grapevine sink deep into the soil, exploring large volumes to obtain the necessary nutrients. The vine's potent root system allows it to vegetate, even in apparently poor, dry soils. All these characteristics give the Rioja Alavesa wine a unique and different personality due to the notable differences of this region with respect to other wine-producing zones in terms of its climatic, edaphic and varietal characteristics, and in the sophisticated care given to the grapevine and the singular winemaking processes used.