EL VEÏNAT
Garnacha
This single-variety Grenache comes from vines planted in the 1990s at an altitude of 200 metres above sea level in calcareous soil with a high clay content. It has a purplish body and aromatic tones of red berries, vanilla and herbs in the nose. The Veïnat displays creamy textures that melt in the mouth with a passage of fruity notes and flavoursome tannins and has a pleasant, persistent finish.
75cl. / 150cl.
available in
Features:
The grapes are selected while still on the vine. Once in the winery, the destemmed grapes are placed in stainless steel vats for the first maceration and alcoholic fermentation, both processes carried out at controlled temperatures. The malolactic fermentation and subsequent ageing takes place over six months in oak barrels. After a short filtering the wine is bottled. And the name? Veïnat means "neighbourhood ", that place made up of the people who live nearby and who are always ready to lend a helping hand. Through this name, Viñedos Singulares' El Veïnat pays homage to all those who helped give birth to this wine, the kind of people who remain at your side through thick and thin and who love this land and its fruits.
Wine harvest:
Vendímia realizada tras un riguroso control de maduración de forma completamente manual durante la primera quincena de Octubre, obteniendo una uva en perfecto estado sanitario. Fermentación en depósitos de acero inoxidable a una temperatura controlada de 23‐24 grados, para preservar la máxima fruta de la uva, y ligera maceración con las pieles. Posterior crianza de seis meses en barricas de 500 litros de roble francés.
No se realiza filtración por lo que con el tiempo puede presentar precipitados.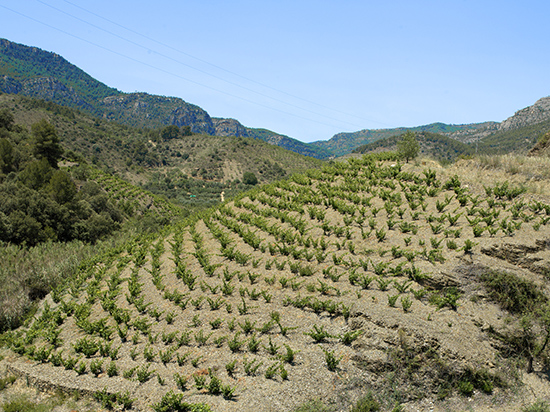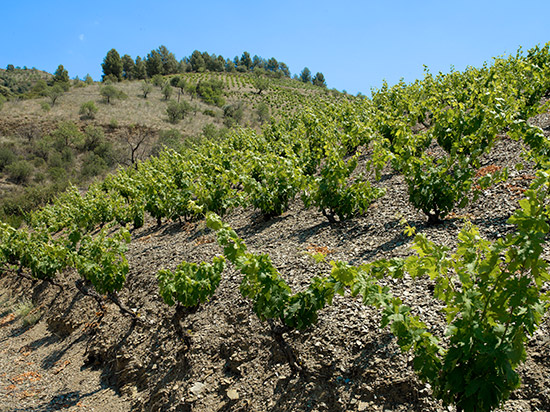 Tasting note:
Dark purplish colour, bright. A very expressive wine with a lively nose and great aromatic potential; notes of red and black berries, raspberries and bramble, liquorice and certain reminiscences of game with hints of fine wood. Potent and structured on the palate, with an abundance of fine tannins, meaty and with considerable connotations of its native land. It is a fresh wine with a subtle perfume and sensations of great complexity.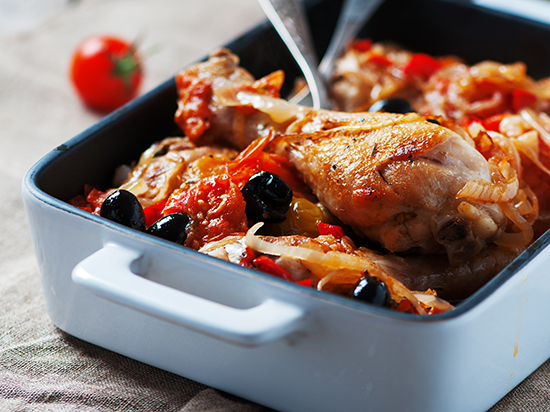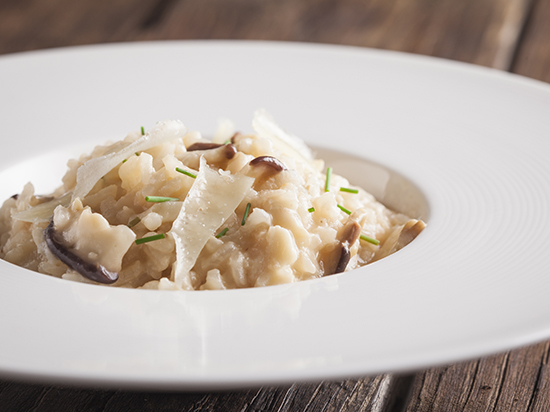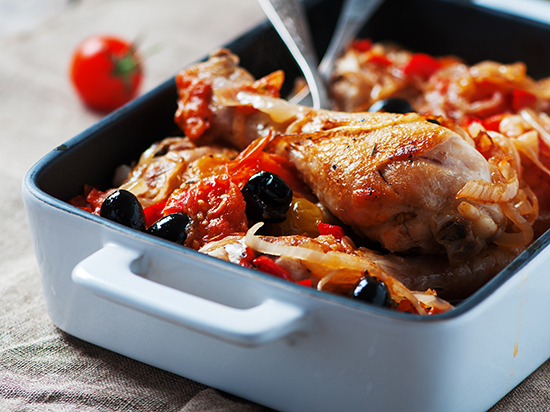 Region:
Garnacha and Cariñena, the native varieties of the Montsant region, are the essence of its wines. For 10 years, the Montsant Designation of Origin and its wineries have had to face an important challenge: finding a niche in the competitive, demanding wine market. How did they do this? Because of the local climate and by blending the Garnacha and Cariñena grapes grown in the soils of Montsant with varieties introduced at a later time (Cabernet, Syrah and Merlot), giving rise to a configuration of excellent wines and allowing the Montsant D.O. to stand apart from others by distributing its production among large cooperative societies and small family wineries; and through the work of young local wine experts and European oenologists who were also attracted to Montsant. Consequently, the above factors are responsible for the excellent quality of the Montsant wines. A land in which landscape and wine have gone hand in hand over the ages and where even old grapevines, which are tended to as if they were authentic treasures, have a wealth of history behind them. Maybe that is why the Designation of Origin considers the landscape an element that defines identity and also a cultural value.