AFORTUNADO ORGANIC
Verdejo
Viñedos Singulares selects quality wines from different appellations of origin, representing the diversity and richness of Spain's autochthonous grape varieties.
Wine harvest:
During the first week of October 2019, in perfect healthy conditions and with the optimum ripeness.
Vinification:
After destemming, a cold maceration is done with the skins for increasing the aromatic intensity of the wine. The fruit is then gently pressed and the juice is fermented at a controlled temperature for around 20 days. Following this, the wine is racked and remains on its fine lees to add greater volume and complexity.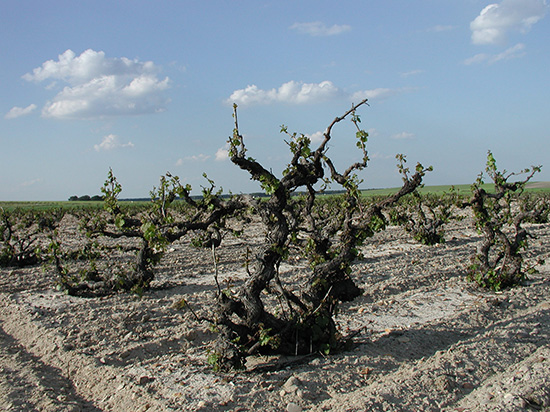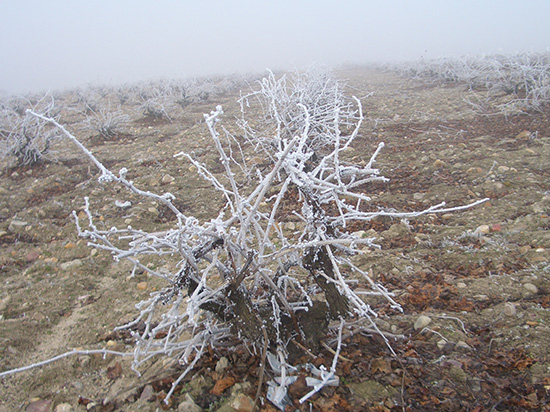 Tasting note:
Intense greenish yellow colour, clean and bright. Very intense and fresh in the nose, combines aromas of hay and fennel with tropical fruit notes like pineapple or mango. Fruity and with some fatness in the mouth, has a good acidity and a fresh and long finish.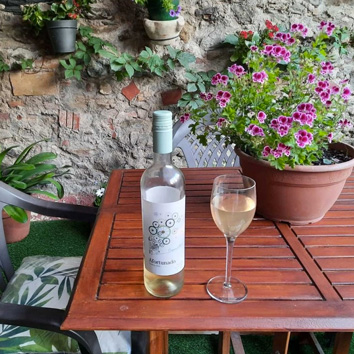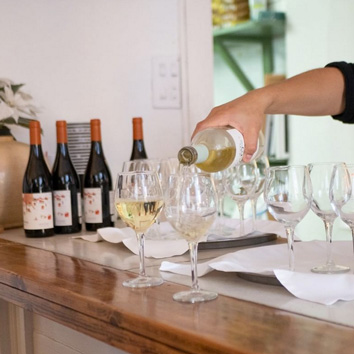 Region:
For many years, the present-day D.O. Rueda served to delimit a natural border between Christian and Muslim Spain, bounded by the river Duero to the north and the city of Medina del Campo, to the south. This region was termed "no man's land" and formed by an extremely tense intersection of roads due to the constant battles between Christians and Muslims and the scorched-earth tactics employed by both sides. In the 11th century, King Alfonso VI decreed that those lands would be given to all those who planted vines and tended them in the region and this was the origin of the winemaking tradition of the area. Four centuries later, for example, the wine production in Rueda exceeded 600,000 pitchers (100,000 litres). However, the phylloxera epidemic of 1897 led to the hasty reconstruction of the wine industry. Those were difficult times, when wine-producers makers were paid in litres of wine, and the aspect of quality was relegated to a secondary plane. It was not until well into the second half of the 20th century that a group of reputed, new Spanish wineries rediscovered the vast possibilities of the native white Verdejo grape. After more than ten years of hard work and effort, they received their reward in 1980, when Rueda was awarded the status of Designation of Origin for its white wines.