CORRAL DEL OBISPO
Mencia
Produced from the native Mencía variety, the Atlantic influence on the almost century-old vineyards in the county of Bierzo gives this strong wine a ruddy body with great personality. Aromatic and pleasant as a whole, the fruity, flavoursome presence results in expressive notes of liquorice and has a finish that does not linger, but leaves a memento full of flavour.
Features:
Viñedos Singulares selects quality wines from different designations of origin in a project that presents and disseminates the variety and richness of autochthonous viticulture. Produced with grapes of the Mencía variety from selected bush vineyards on plots with a variety of soils, altitudes and orientations in the municipality of Valtuille. From a selection of different plots of between 60 and 90 years old with yields of between 2.5 and 3 kg per stock. Heavily influenced by the Atlantic climate.
Wine harvest:
Following a rigorously controlled ripening process, harvesting during the second half of September is completely manual, guaranteeing a grape in perfect health. Fermentation and subsequent maceration for between 25 and 28 days in traditional stainless steel vats. Subsequent ageing for six months in 5,000-litre French oak barrels.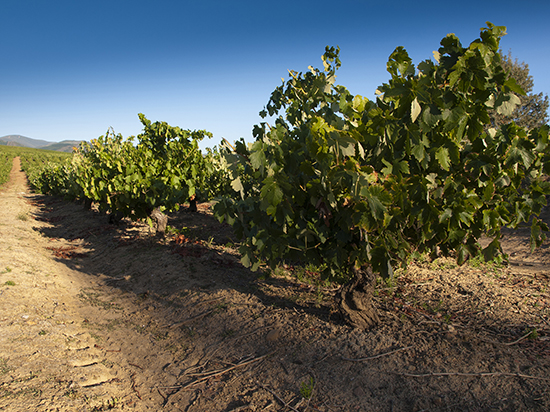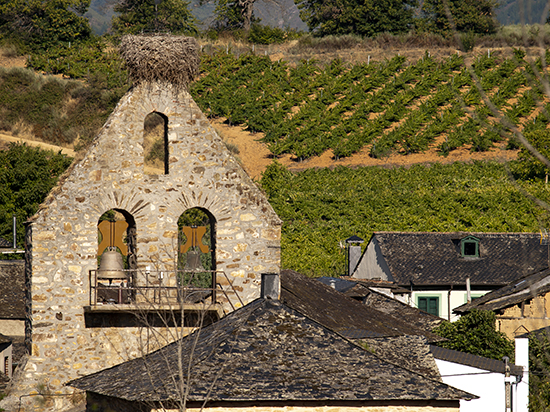 Tasting note:
Closed, bright violet colour. Very expressive wine, with a lively nose and great aromatic potential, with notes of red and black wild berries, raspberry and bramble, liquorice and certain touches of game, mixed with nuances of fine wood. It is powerful in the mouth, with an abundance of fine, fleshy tannins and with a great connotation of the soil from which it comes. It is a fresh wine, of subtle perfume and sensations of great complexity. It is the perfect combination for grilled red meats, lamb, cow's cheese, vegetables and rice dishes with meat.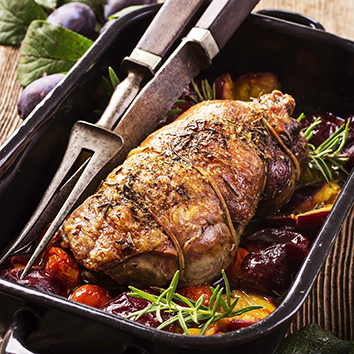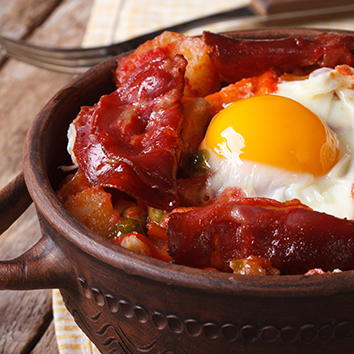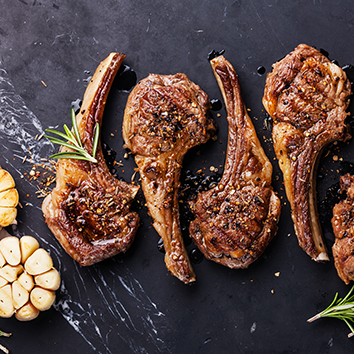 Region:
The diversity and complexity of the region of El Bierzo is evident in its landscape, customs and economy, which have given rise to different sub-districts, each with its own geographical, linguistic and cultural features.El Bierzo Bajo is made up of farmlands, as opposed to Bierzo Alto, which is a mining region. Bathed by the many tributaries of the river Sil, El Bierzo Bajo is known for its terraces covered in grapevines and croplands, and because of the geomorphological and climatic conditions of El Bierzo, the grapevine is the most widespread traditional crop in the district. The Mencía, the principal grape variety in this Designation of Origin, is a black grape that has adapted to a warm, somewhat dry terrain with enormous fertility and intermediate-high production rates. It produces excellent, powerful red and rosé wines and a wide diversity of its primary aromas, giving rise to soft, velvety wines of great quality that are a true reflection of this Designation of Origin, which also includes the white varieties Doña Blanca and Godello.