AFORTUNADO
Verdejo
Produced following a late harvest from century-old vines grown on plots at an altitude of 900 m in Santiuste or Nava de la Asunción, where the grapes that give birth to Afortunado allow this verdejo to concentrate a sweet, fresh character. An aromatic impact of banana or pineapple and an enveloping finish.
75cl. / 150cl.
available in
Features:
Produced from selected grapes of the Verdejo variety on small plots of between one and three hectares with very old vines, some dating back over a century, in the Segovian municipalities of Moraleja de Coca, Santiuste, Nava de la Asunción, Codorniz and Aldeanueva del Codonal, all located in the highest areas of the designation of origin, at over 900 m.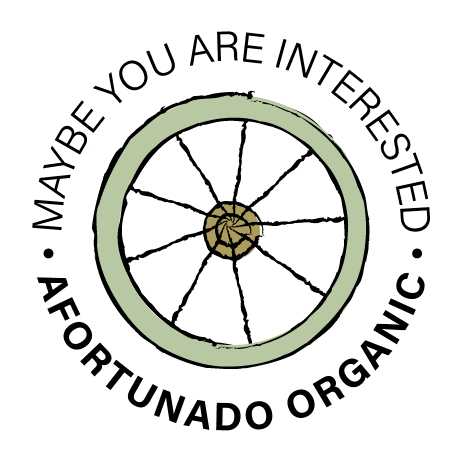 Wine harvest:
Following a rigorously controlled ripening process, the grapes are picked during the second half of October. After destemming, the grapes are subjected to a peculiar light, cold maceration to increase the aromatic intensity of the must. They are then lightly pressed and the must is fermented at a controlled temperature for around 20 days. Next the wine is decanted and stays in contact with its fine lees to give it greater volume and complexity.
Tasting note:
Very intense greenish yellow colour, clean and bright. Excellent intense aromas of fresh tropical fruit on a good grassy, floral background. A very fresh wine with a smooth, creamy passage across the palate. A notable presence of ripe fruit. Good acidity. The finish is long with slight reminiscences of a pleasant bitterness. A wine very much of its varietal.
Region:
For many years, the present-day D.O. Rueda served to delimit a natural border between Christian and Muslim Spain, bounded by the river Duero to the north and the city of Medina del Campo, to the south. This region was termed "no man's land" and formed by an extremely tense intersection of roads due to the constant battles between Christians and Muslims and the scorched-earth tactics employed by both sides. In the 11th century, King Alfonso VI decreed that those lands would be given to all those who planted vines and tended them in the region and this was the origin of the winemaking tradition of the area. Four centuries later, for example, the wine production in Rueda exceeded 600,000 pitchers (100,000 litres). However, the phylloxera epidemic of 1897 led to the hasty reconstruction of the wine industry. Those were difficult times, when wine-producers makers were paid in litres of wine, and the aspect of quality was relegated to a secondary plane. It was not until well into the second half of the 20th century that a group of reputed, new Spanish wineries rediscovered the vast possibilities of the native white Verdejo grape. After more than ten years of hard work and effort, they received their reward in 1980, when Rueda was awarded the status of Designation of Origin for its white wines.